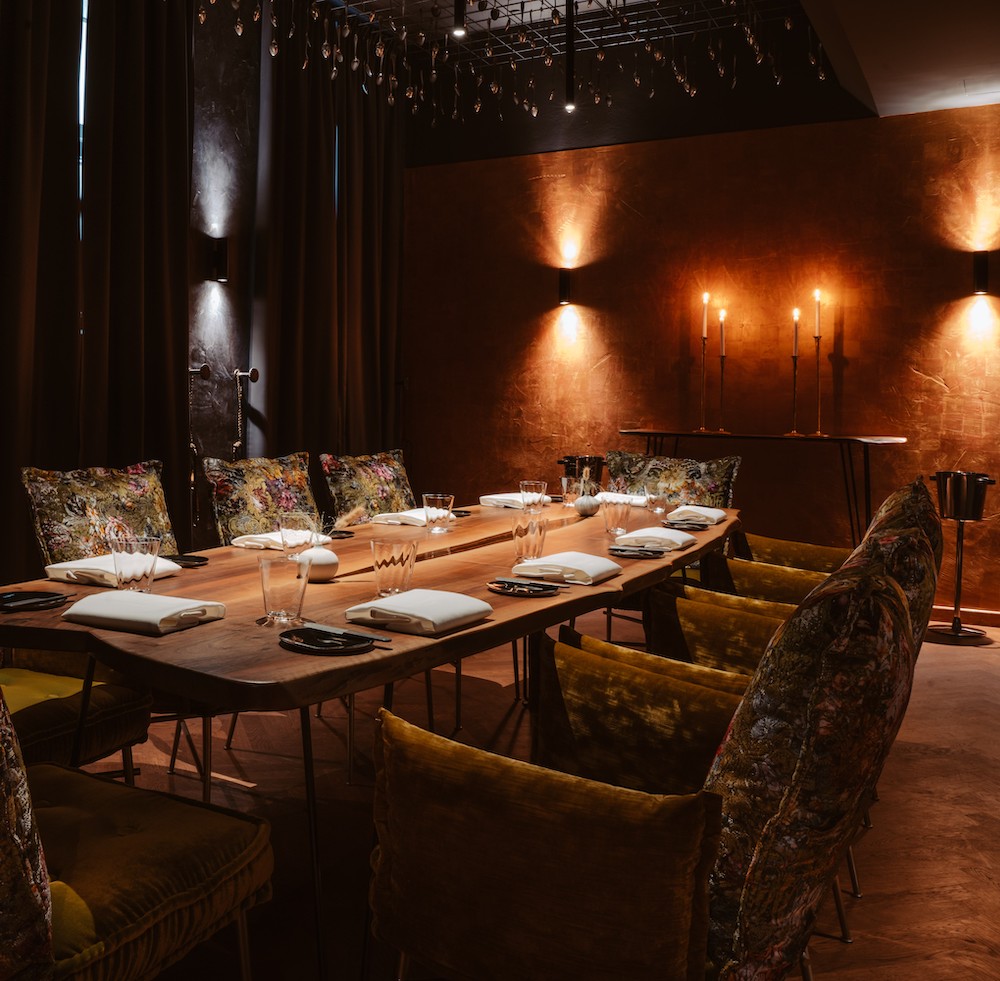 "NO limits, NO boundaries, NO name" – this is the motto we live in our restaurant. We combine culinary delights with erotic art, kinky streetart and stimulating dinner evenings. In multi-course menus and a pre-theater-dinner,guests are taken on a culinary journey.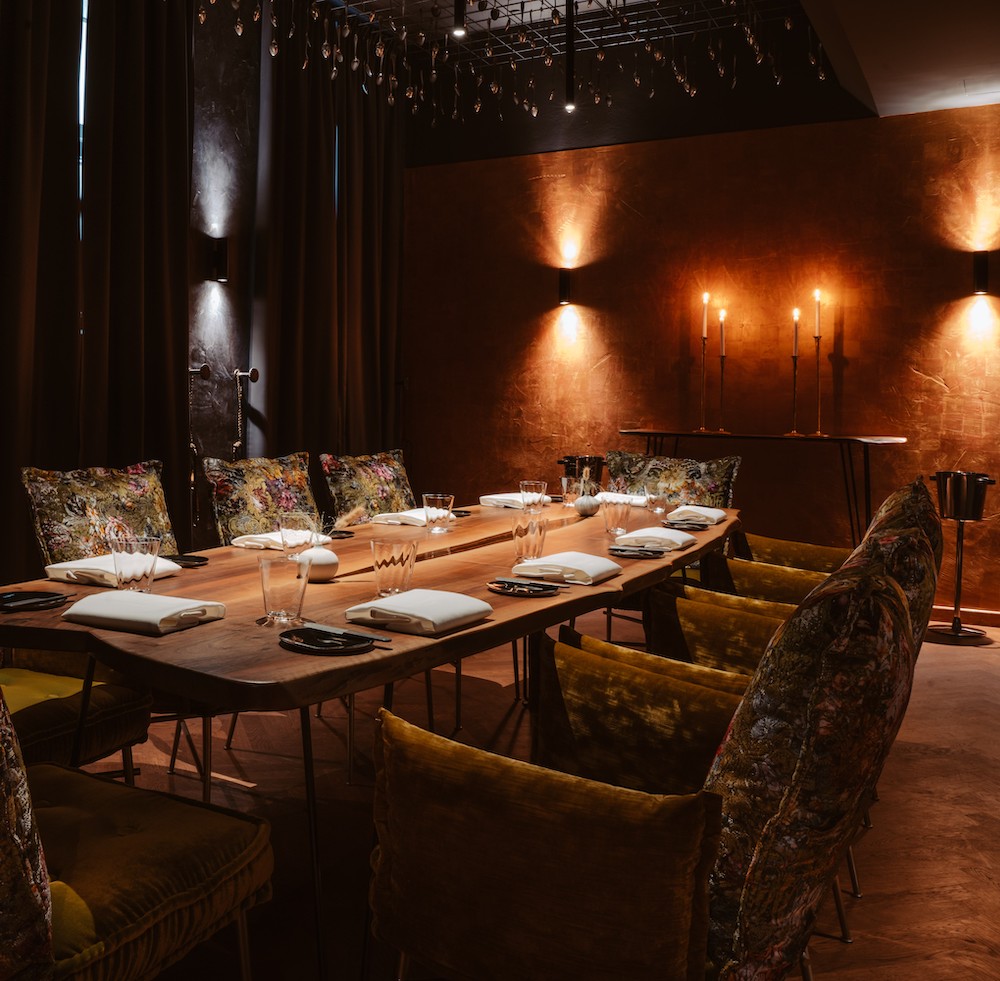 theNOname: multi-faceted menu at Berlin's restaurant
Everything that nature produces is processed – these can be ingredients that otherwise receive too little attention in cuisine. Our menus should take you away from everyday life… varied, exciting and creative. Just as important as the product quality is the contact with producers such as Olaf Schnelle, the Ölmühle an der Havel, mimi ferments or the Plattform2020. It is our aim to use high-quality, regional and seasonal products. Of course, we pay attention to freshness, sustainability and the best quality.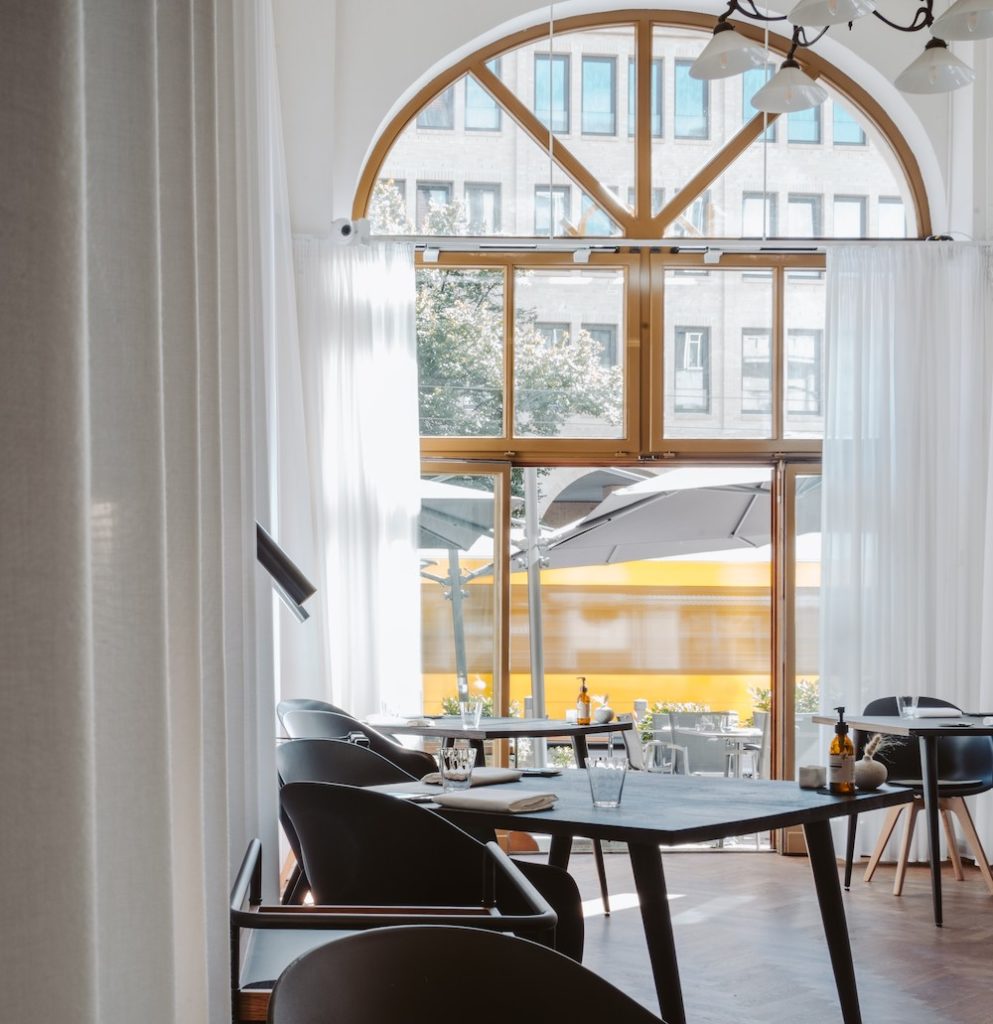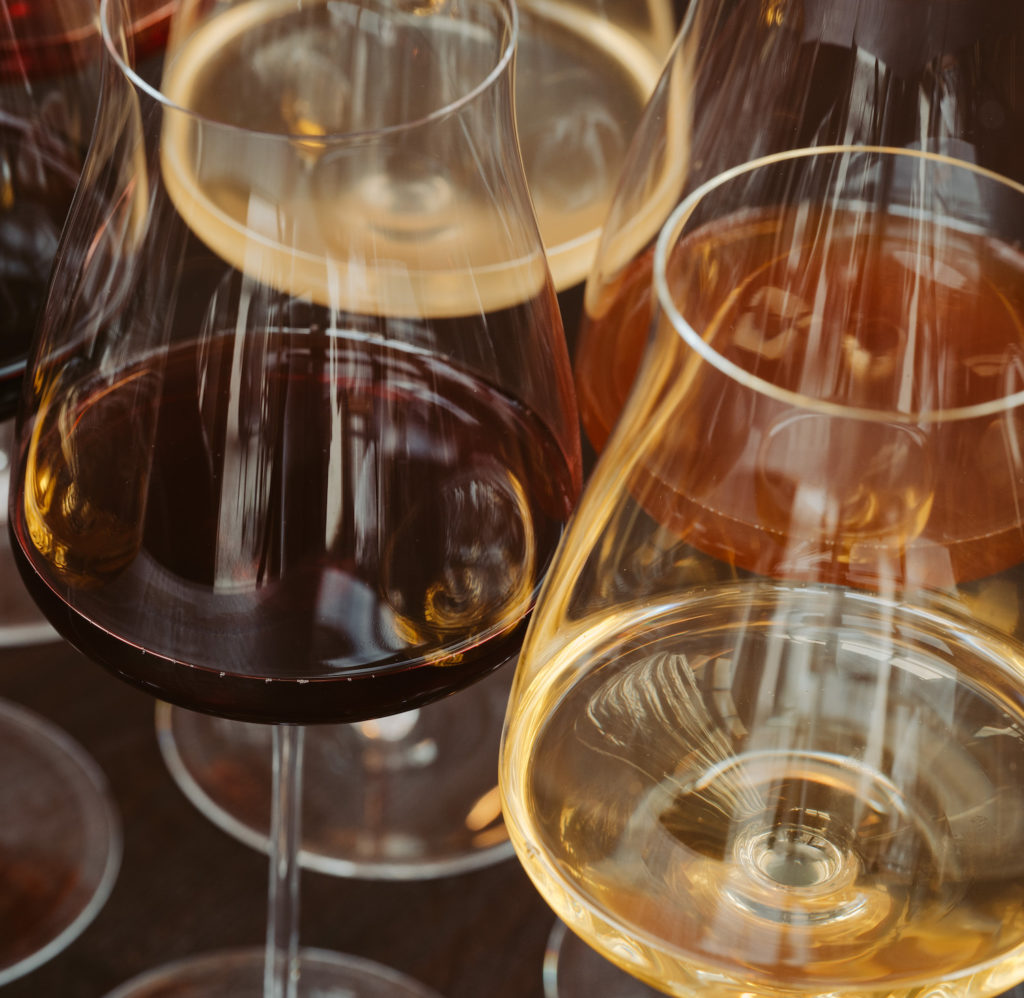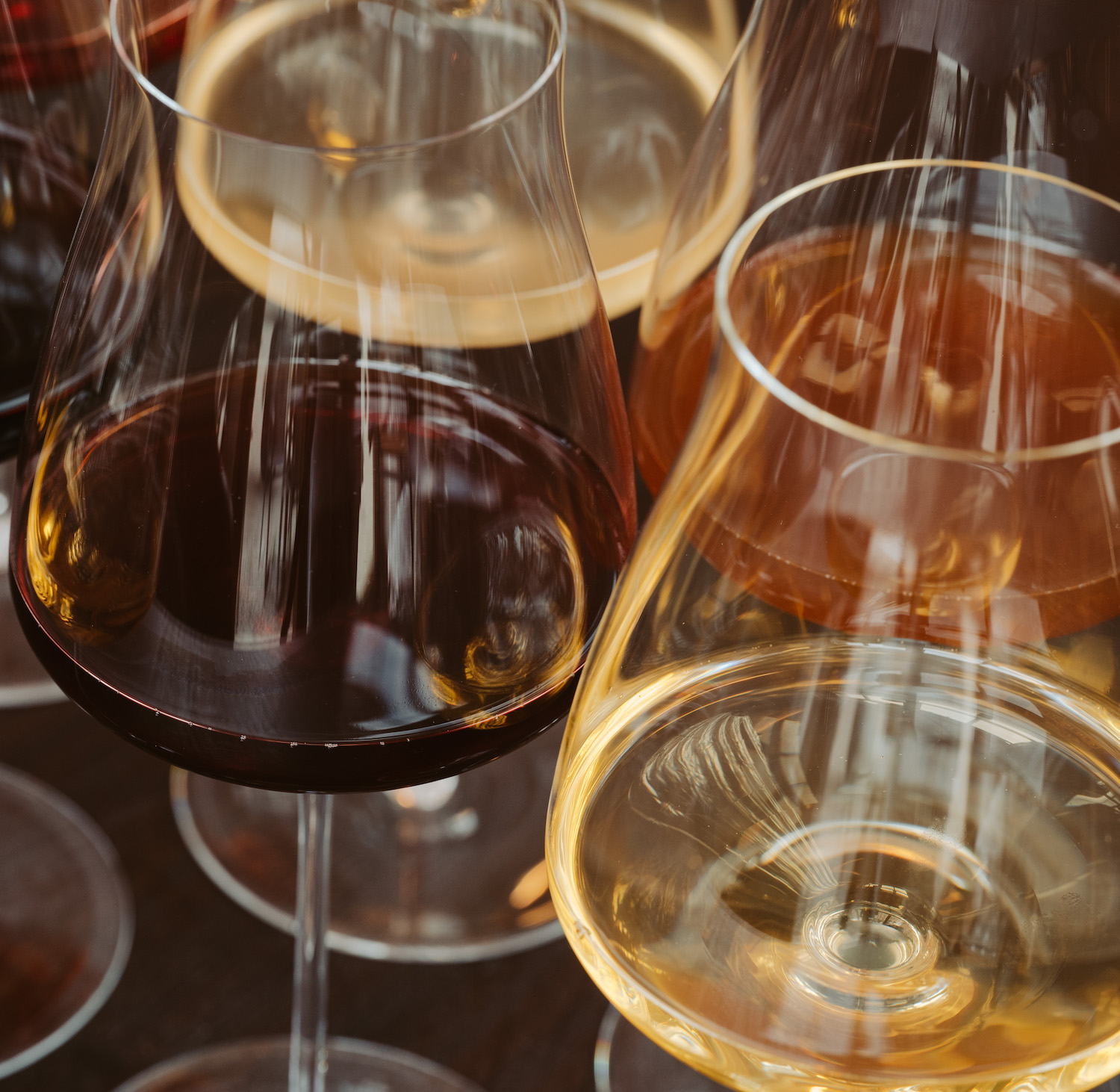 Cosmopolitan Restaurant Berlin - a menu full of sophistication and class
Tim Tanneberger is head chef at theNOname since October 2021. With his product-focused cuisine, he creates special plates. He will also use his passion for plant-based cuisine. Tim Tanneberger is open to new things and a great team lead. Tim about himself: "For me, vegetarian and vegan cuisine is more than just a trend. As chefs, we have a responsibility to make plant-based cuisine more popular and attractive. Veggies deserve a lead role while developing dishes, they are no longer just sides. With a wide range of products, the right quality and a gentle preparation method, vegetable-based cuisine can absolutely satisfy an omnivore. Meat and fish are therefore not given the exclusive main role on a plate, but can also be fantastic companions."