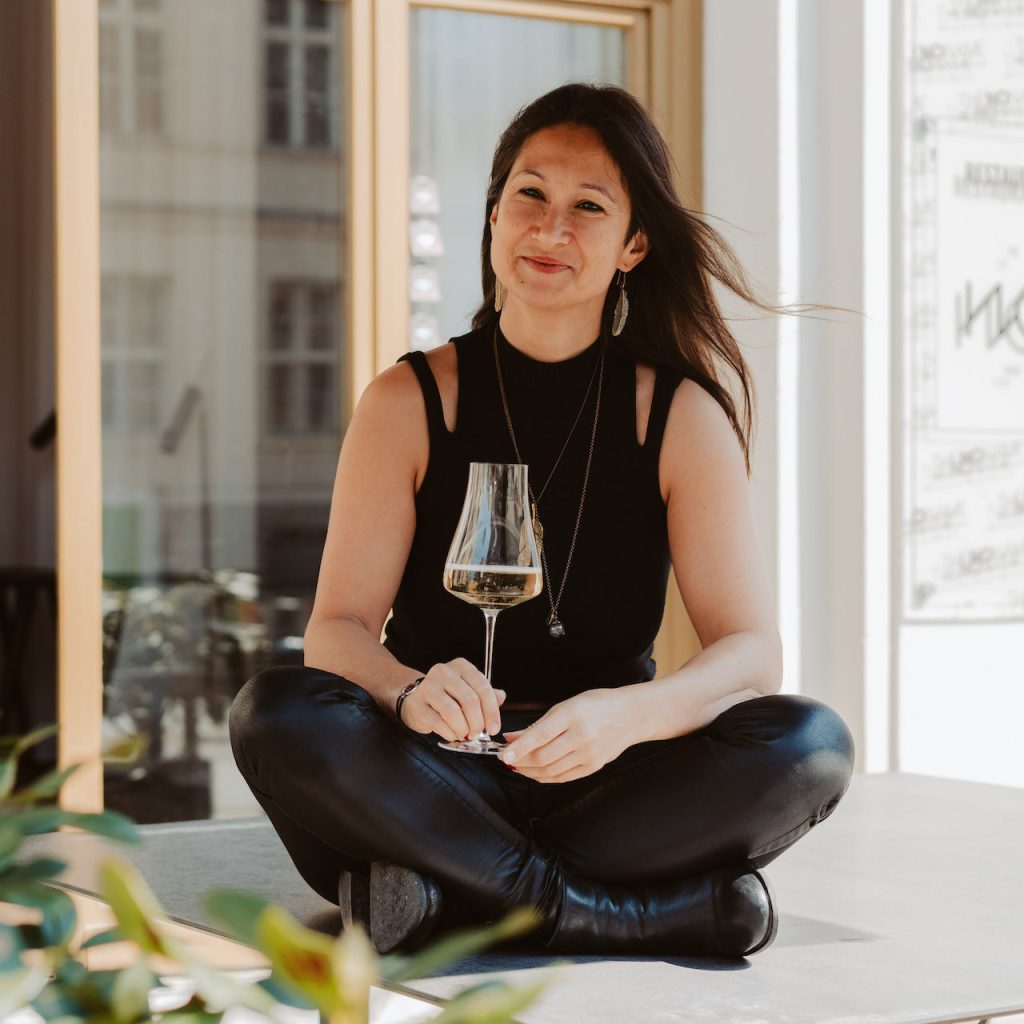 Scene restaurant Berlin: cosmopolitan flair & exciting dishes
Berlin's pulse beats almost breathlessly, making this place a world metropolis. True to this motto, year after year the city attracts people who want to experience and feel the multifaceted spirit of the city. In theNOname, the Scene restaurant of Berlin, Berlin's complexity is revealed and the philosophy is characterized by a deeply rooted striving for tolerance, freedom and enjoyment of life. Each guest is welcome and accepted in his individuality and uniqueness. No Limits – This is the motto of the exciting and unconventional owner Janina Atmadi and the entire team of the Berlin trendy restaurant.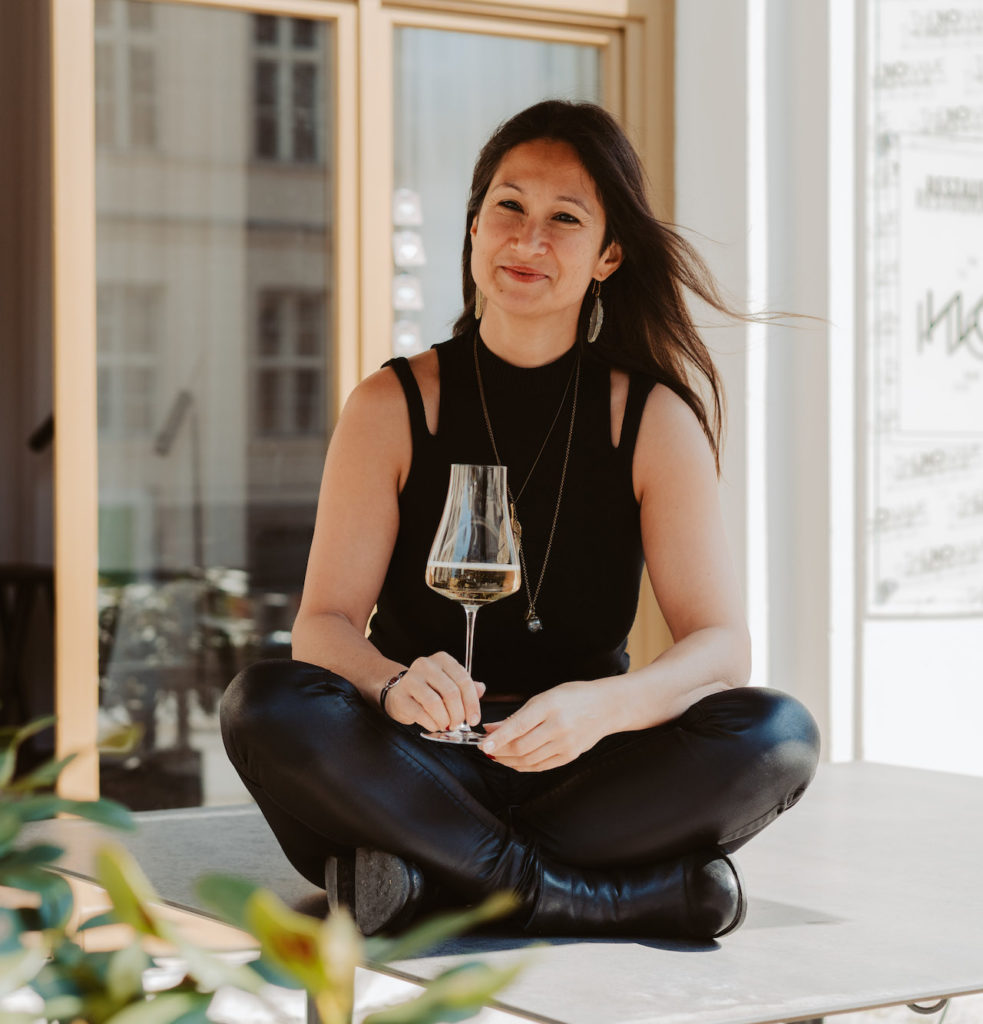 Unconventional, lascivious and unadjusted - TheNOname
Scene restaurant in Berlin Mitte
The fixed point of the Szene Restaurant Berlin? Fräulein Fuchs, who is emblazoned on the wall as an immortalized work of art tied up in ropes. This attractive lady, looking down on the guests with a seductive gaze, is not only a provocative motif, but a symbol of theNOname's philosophy. The street mural by Berlin-based artist collective Murales is not the only homage to the bondage art Shibari.