Best restaurant in Berlin Mitte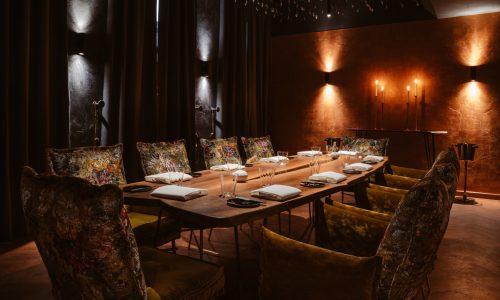 Discover more about our restaurant
Rich, exciting and diverse is the cuisine along with all its sophistication. But what does this mean excatly?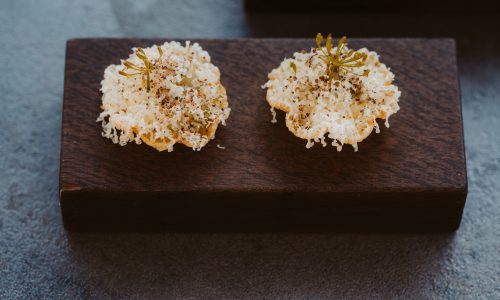 Learn more about our menü
"NO limits, NO boundaries, NO name" – In the process, he plays with flavors and textures and creates something beautiful…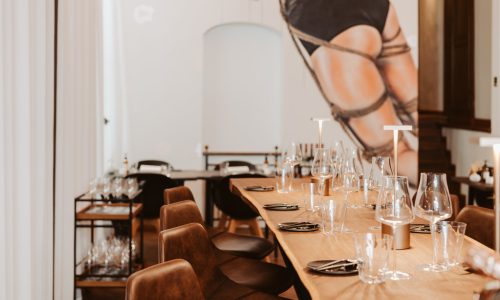 Get to know theNOname better
NO boundaries, NO limits, NO name is the motto when you immerse yourself in the flair of theNOname.