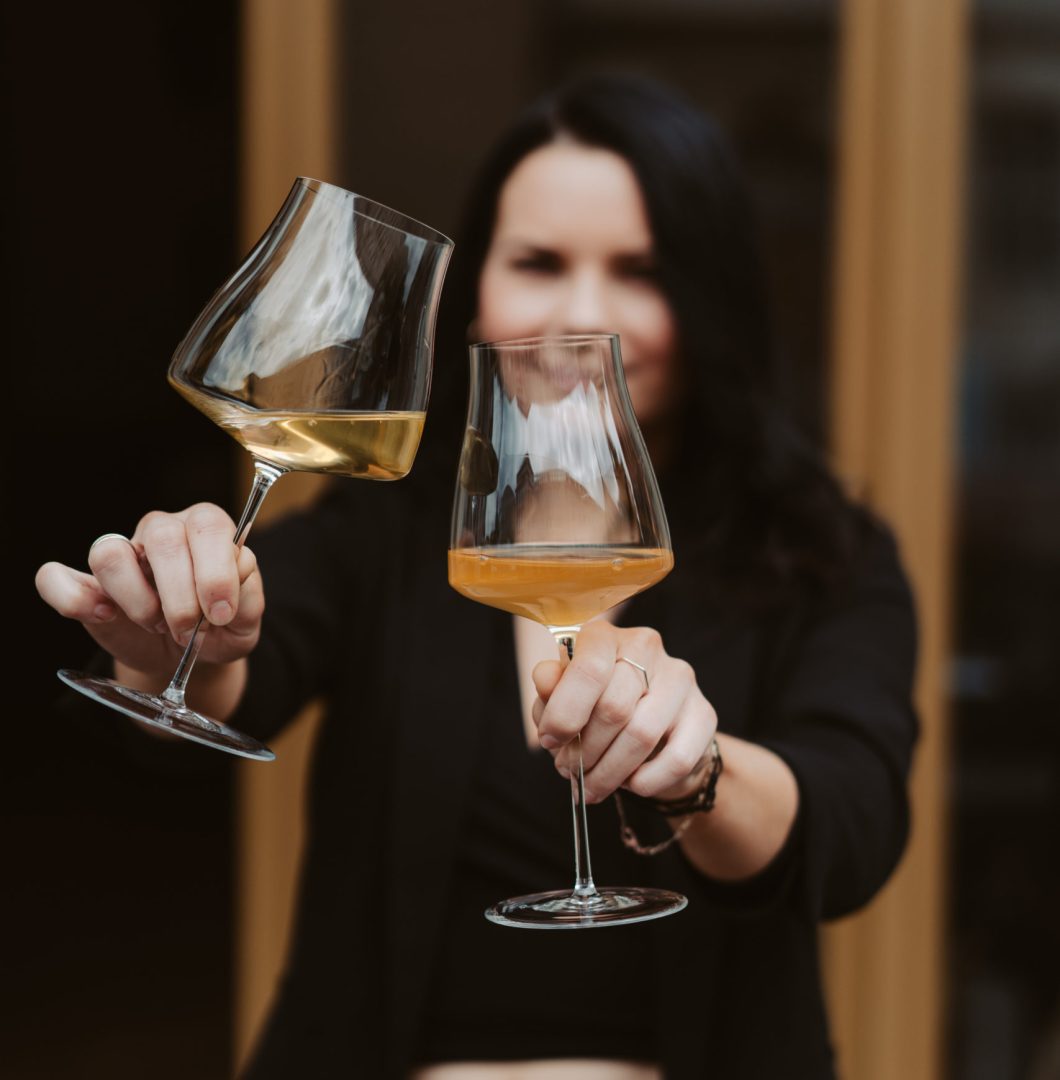 Whether wine, beer or spirits – we value producers who work traditionally, artisan and in harmony with nature. theNOname is recommended by Star Wine List, the guide to great wine bars and restaurants in Berlin. We value wineries that are passionate about what they do. Besides our wines you will also find non-alcoholic drinks on the menu.
Whether kombucha, water kefir, juices or extracts, even every wine lover will find something here. We also offer some beers, ciders and artisanal spirits from small manufactures. We are always looking for new exciting products to offer you a wide selection of classics and surprises.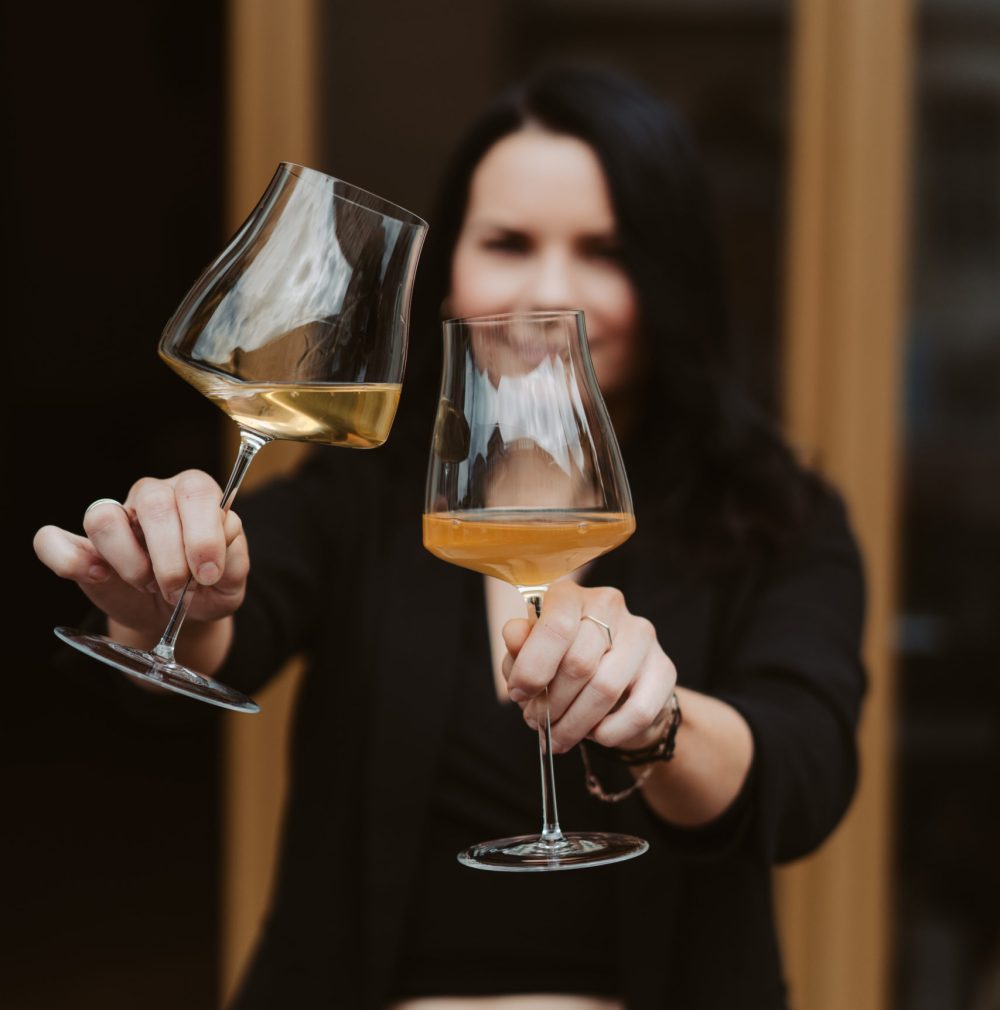 Our wine list includes about 200 positions, these are from the old world, from mostly small wineries that work in harmony with nature and reflect the terroir of each region.
Here, tradition meets modernity, reflecting the diversity of the fascinating world of wine. Natural wine lovers will definitely find what they are looking for.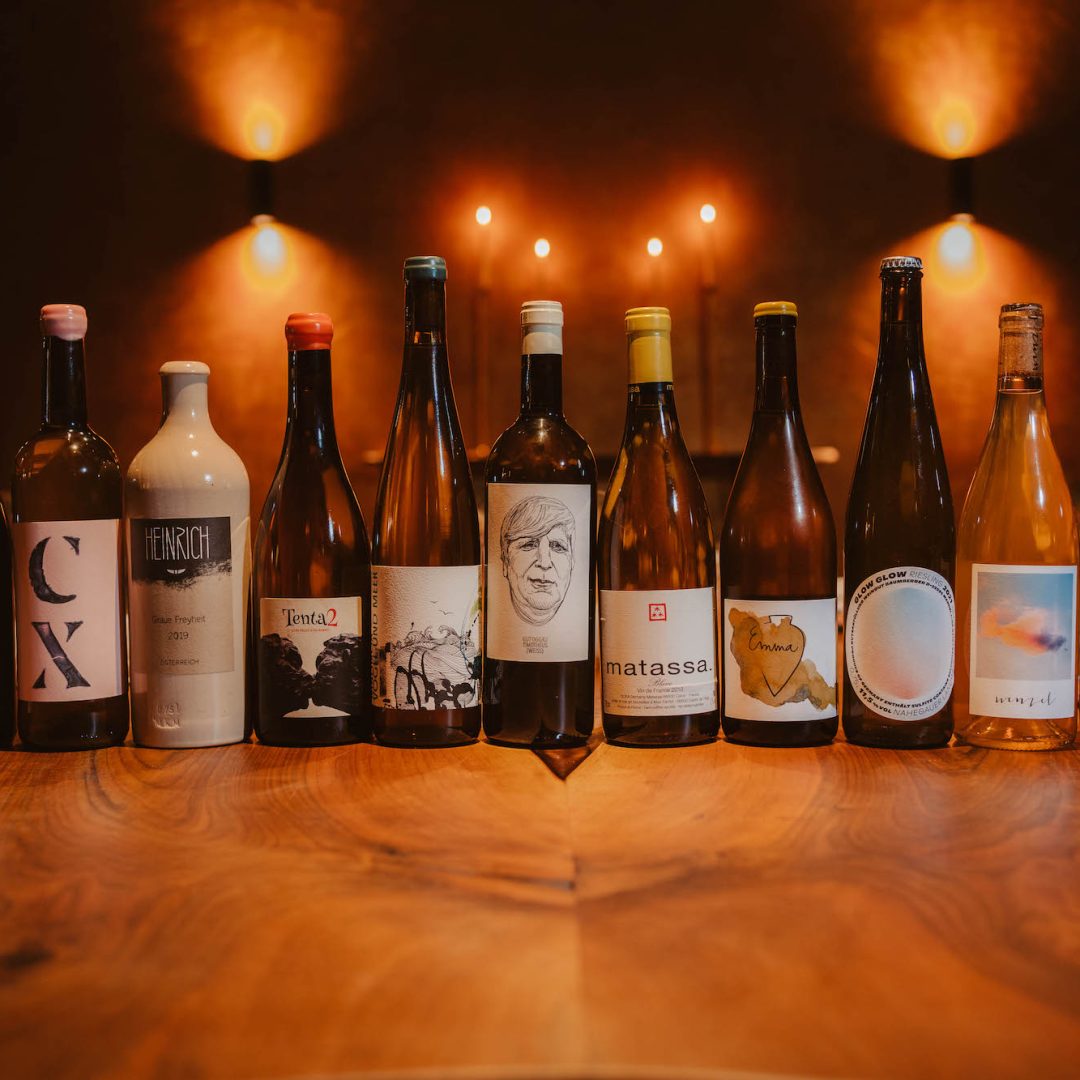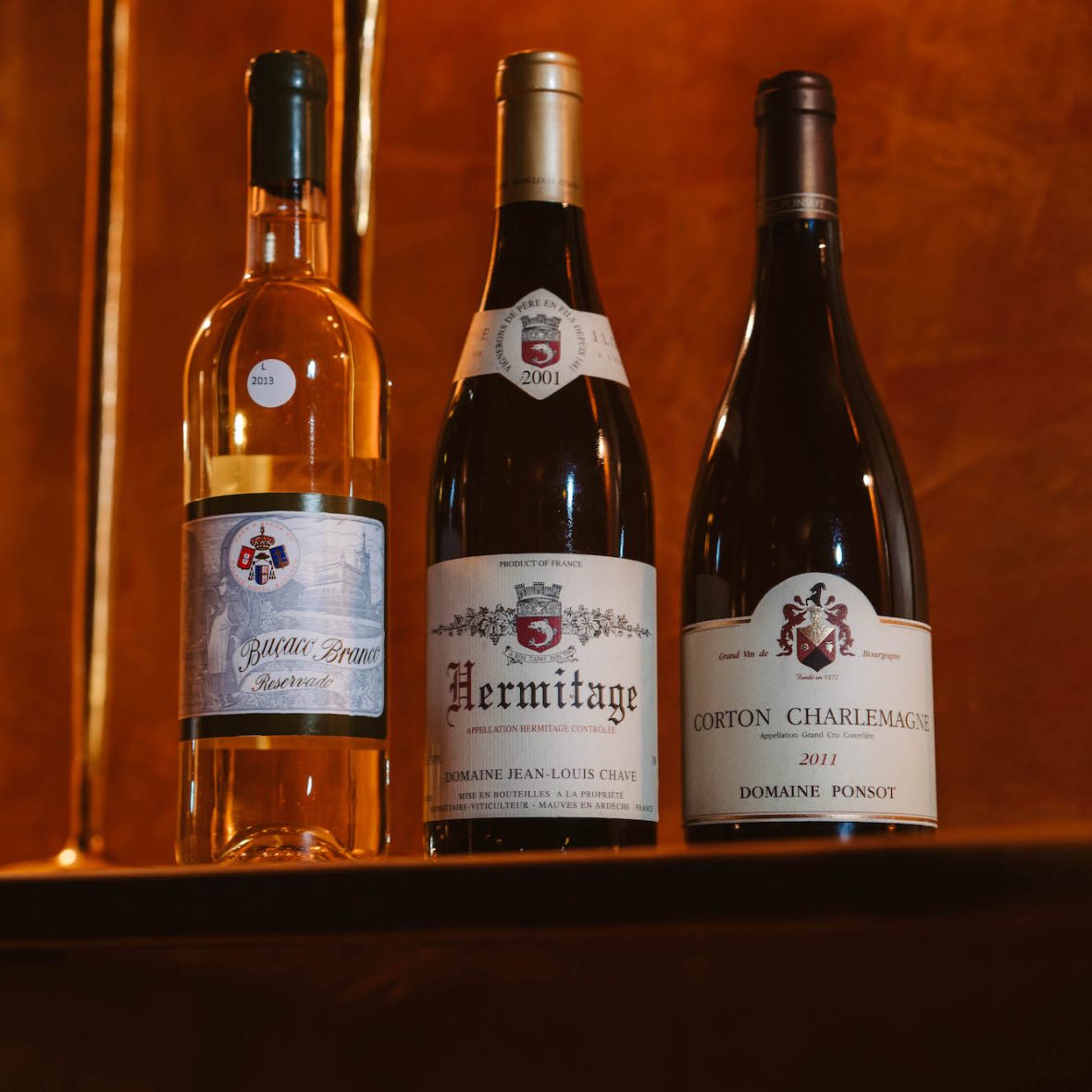 There are natural and orange wines on the menu, as well as classically vinified wines. We have the right wine for every guest.
For those with a particular affinity for wine, there are also rare rarities to discover.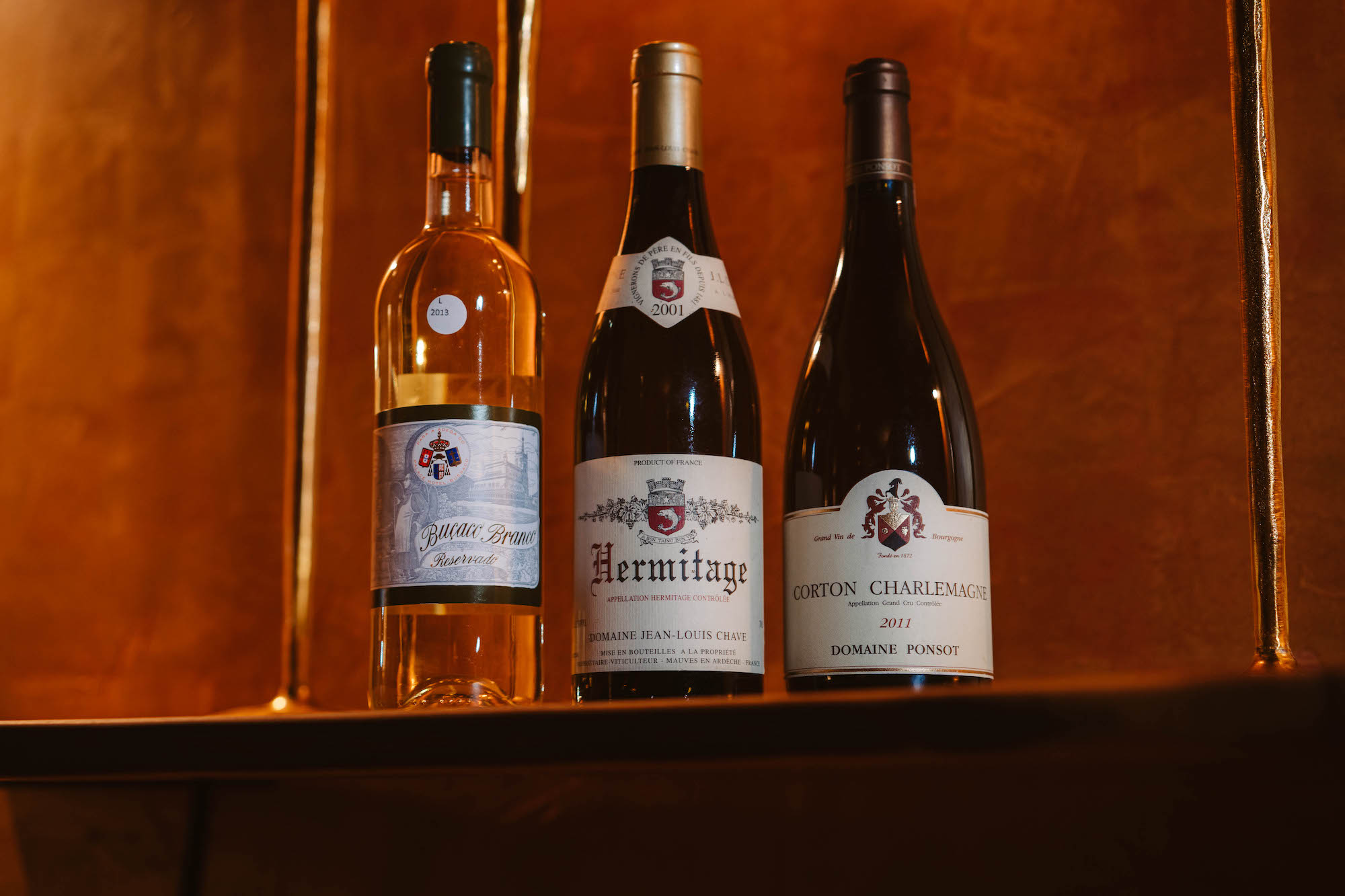 The wine list is complemented by selected bottled beers from breweries with cult character and a large selection of craft spirits from over 30 different distilleries, some of them award-winning and some small unknown.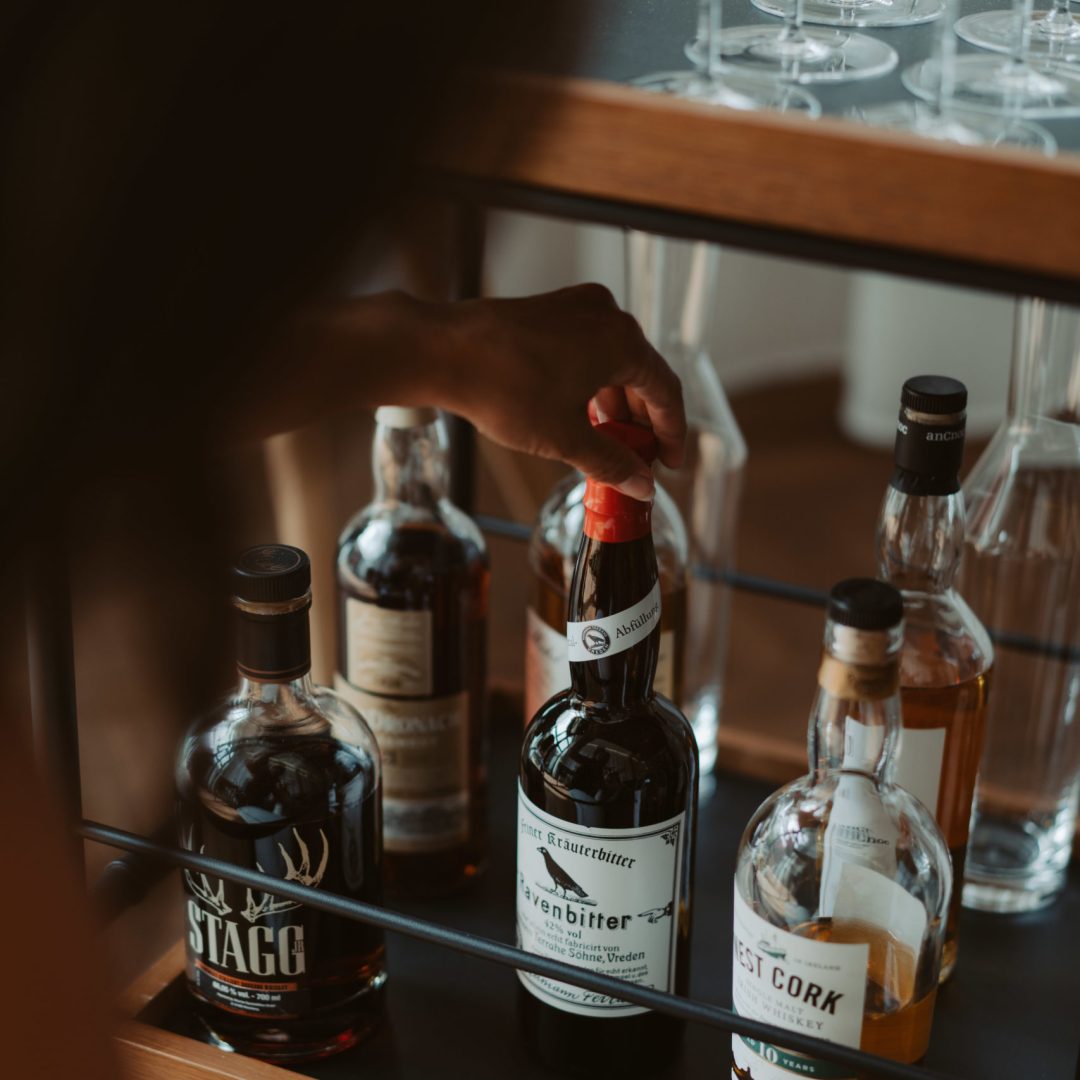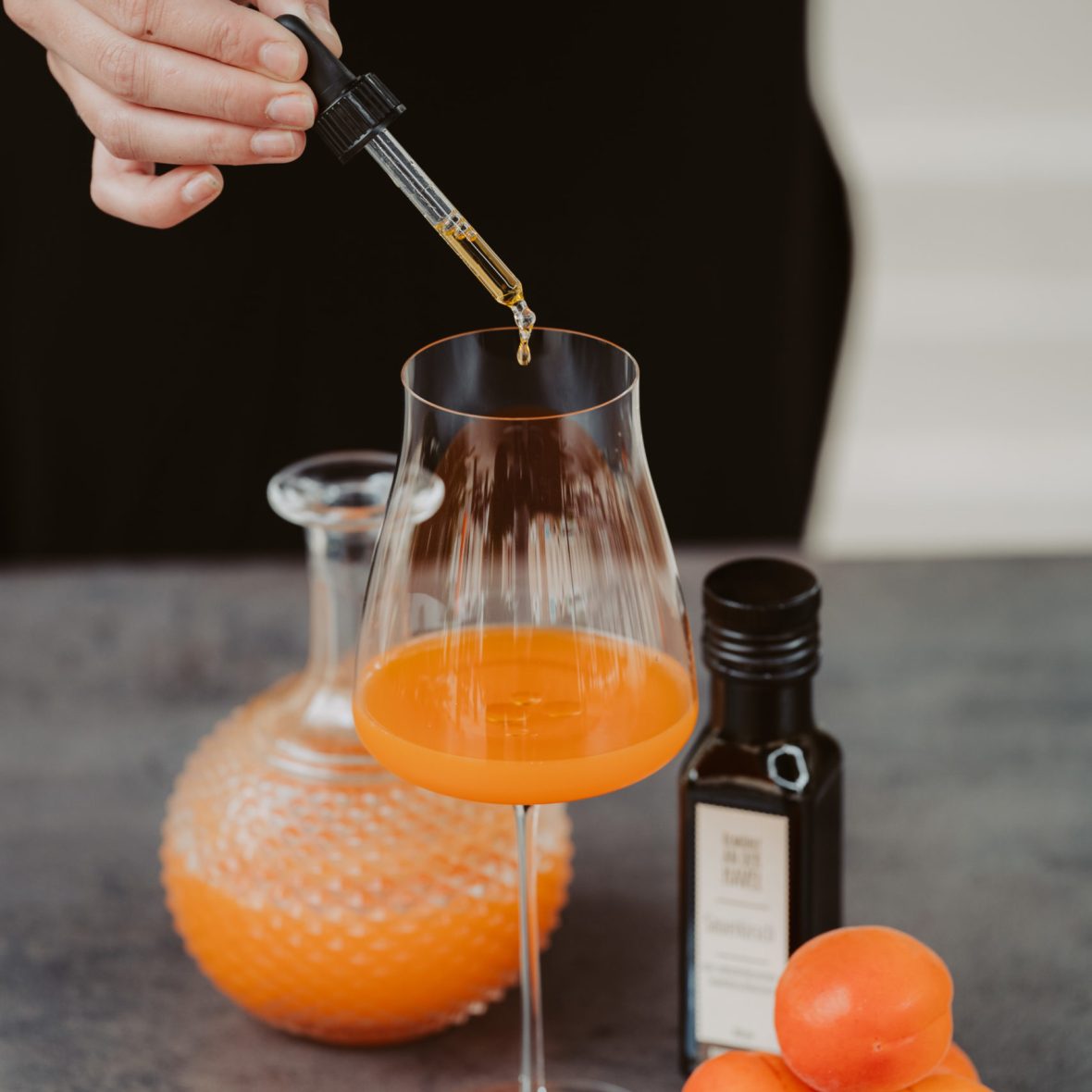 It doesn't always have to be alcohol! For non-alcoholic alternatives, we lovingly and painstakingly hand-create essences, kefirs, kombuchas and juices that definitely rival wine pairings.